Pioneer in R&D and Manufacturing of PSA Air Separation Plant.
Can't find what you are looking for?
We Provide On-site Gas Production Solutions with Advanced Technology, Reliable Performance, and Lowest Energy Consumption.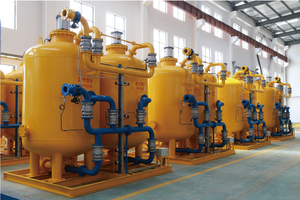 Can we have your catalogue before we start our communication?
We welcome every customer who is interested in our products to learn about our company and products from various aspects.
We will send the product catalog to your email address. Please let us know in advance the products you are interested in, and we will provide you with more details.
Transparent and high-quality nanny service is a beautiful and scenic line of Zhengda.
Please send your message to us