Pioneer in R&D and Manufacturing of PSA Air Separation Plant.
Can't find what you are looking for?
We Provide On-site Gas Production Solutions with Advanced Technology, Reliable Performance, and Lowest Energy Consumption.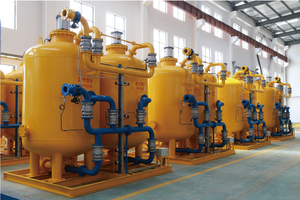 What is the main purpose of your company's products?
Transparent and high-quality nanny service is a beautiful and scenic line of Zhengda.
Please send your message to us