Pioneer in R&D and Manufacturing of PSA Air Separation Plant.
We are a professional Industrial Degreaser manufacturer and supplier in China. Here you can find high-quality products in a competitive price. Also we supply OEM service of products for you.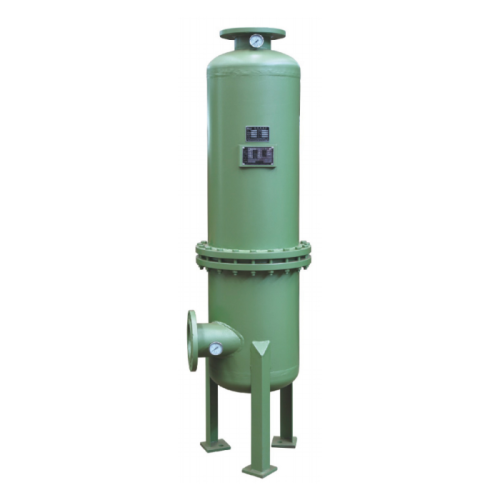 The compressed air filtration precision may reach 0.1 μm, and the residual oil volume is less than 0.1 PPm.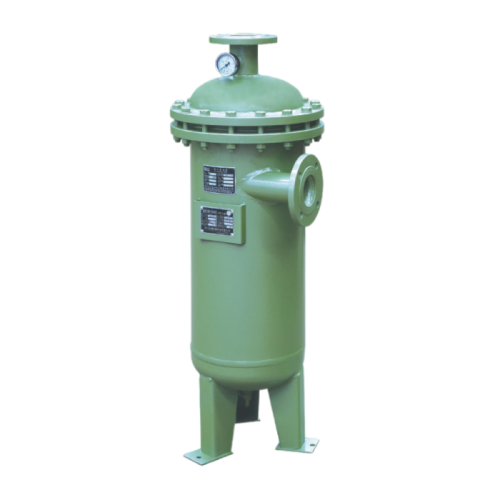 ZYS is composed of container parts, spiral separators, filter element parts, instruments,automatic pollutant discharge devices.
Transparent and high-quality nanny service is a beautiful and scenic line of Zhengda.
Please send your message to us