Pioneer in R&D and Manufacturing of PSA Air Separation Plant.
We are a professional Freeze Dryer (Compressed Air Purification Equipment) manufacturer and supplier in China. Here you can find high-quality products in a competitive price. Also we supply OEM service of products for you.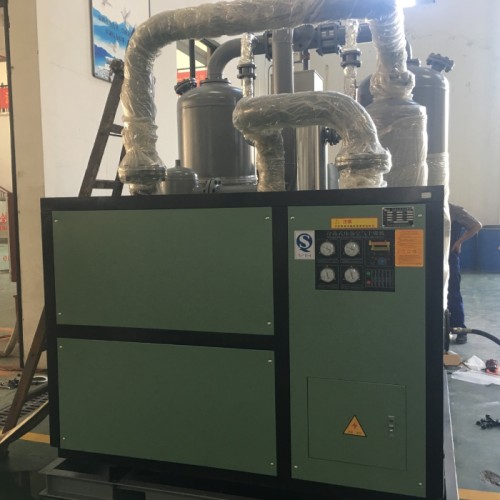 The refrigerant type air dryer adopts the refrigeration and dehumidification principle.
Transparent and high-quality nanny service is a beautiful and scenic line of Zhengda.
Please send your message to us