Pioneer in R&D and Manufacturing of PSA Air Separation Plant.
ZCH Hydrogen Purification Equipment
We are a professional ZCH Hydrogen Purification Equipment manufacturer and supplier in China. Here you can find high-quality products in a competitive price. Also we supply OEM service of products for you.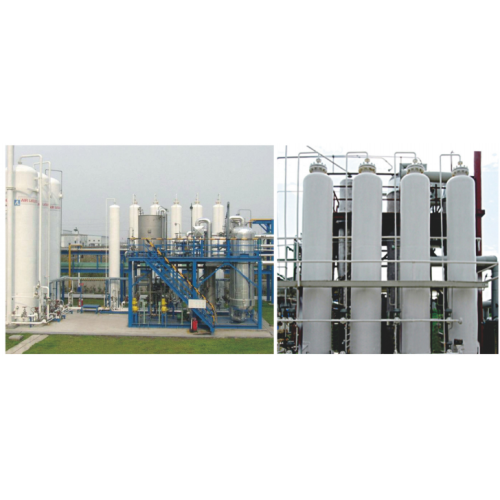 It Adopts many towers to altematively carry out adsorption,so as to achivev the purpose of continuously generating hydrogen.
Transparent and high-quality nanny service is a beautiful and scenic line of Zhengda.
Please send your message to us